Country Manager Romania
Spencer Coca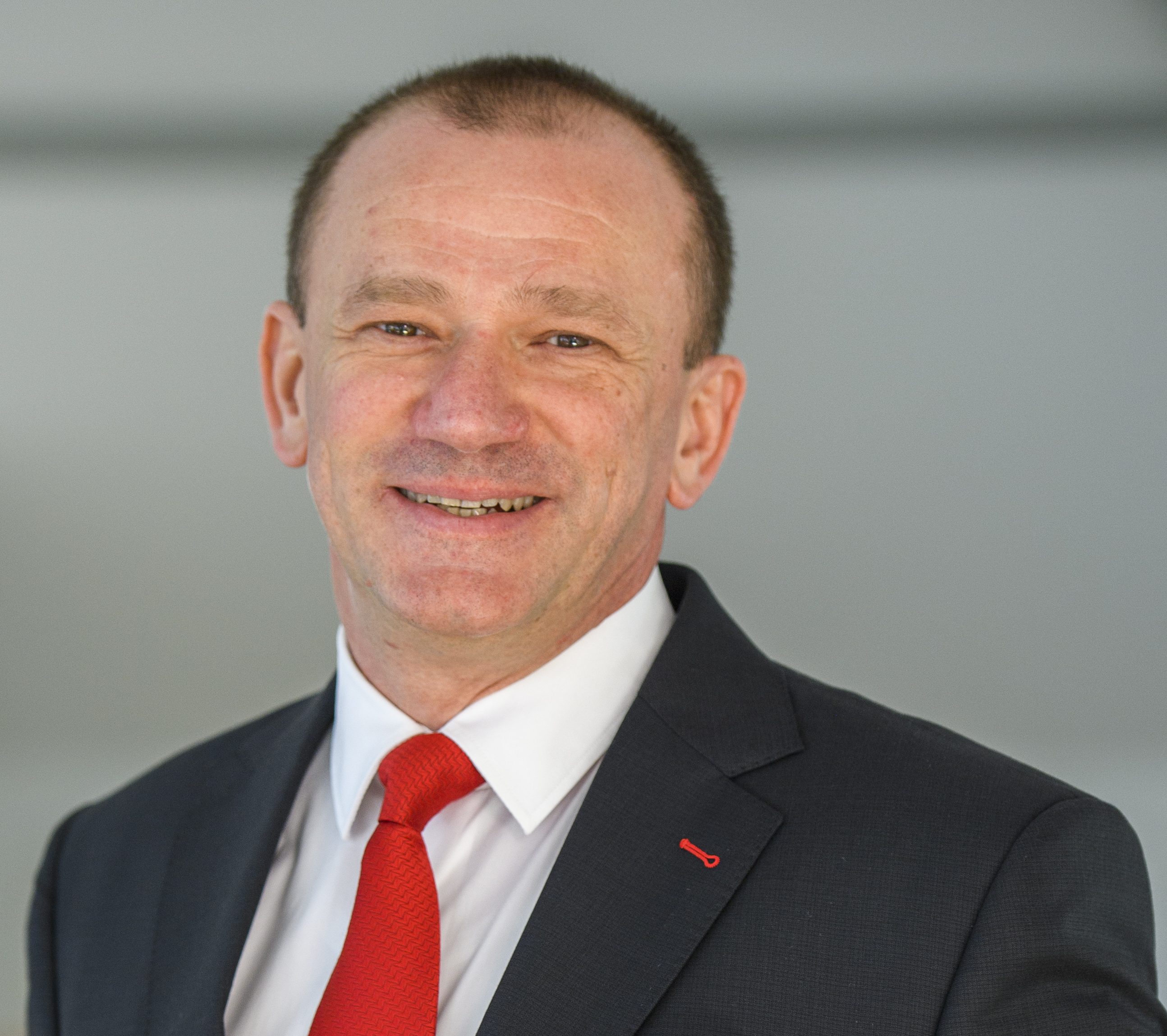 Spencer Coca is an accomplished oil and gas executive with extensive expertise in both fast-track, successful development of green fields and large brown field re-habilitation projects.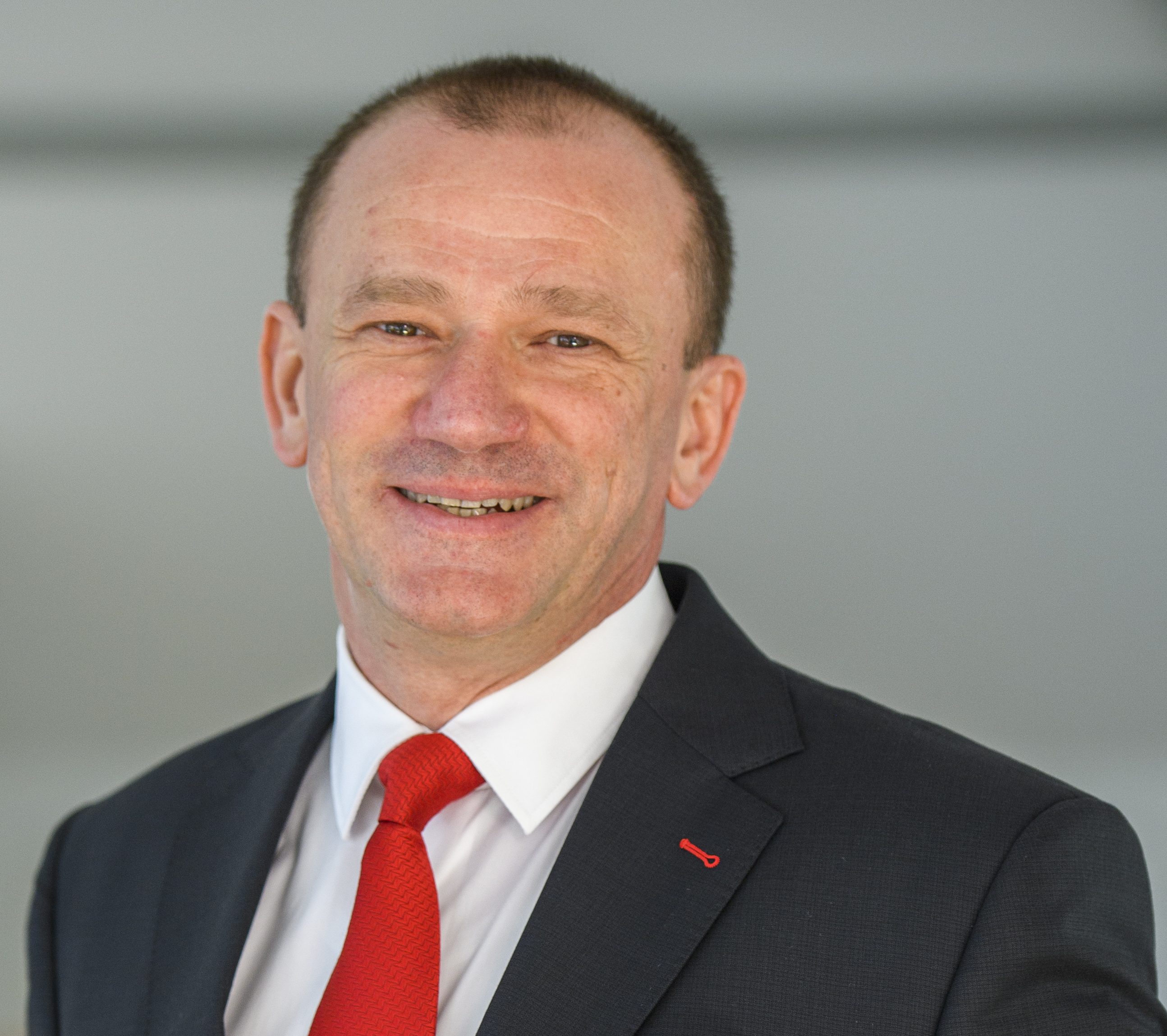 Based on a strong technical background in the development and production domains of hydrocarbons, encompassing the entire spectrum of on- and offshore fields, Spencer has successfully managed large-scale subsurface organizations and investment projects. His experience includes restructuring processes in privatized NOC's, relationship management with regulatory agencies, resources and reserves evaluations, M&A and divestments, and investment advisory for financial institutions.
Having worked on more than 300 fields on three continents over the last 25 years, Spencer has acquired a vast knowledge in clastic, carbonate and fractured basement reservoirs, ranging from heavy oil to gas condensate.
Before joining Mazarine Energy, Spencer held positions as CEO of Leap Energy Europe, Director of Reservoir Division with OMV Petrom and various subsurface roles with Shell International.