Board member and CEO
Edward van Kersbergen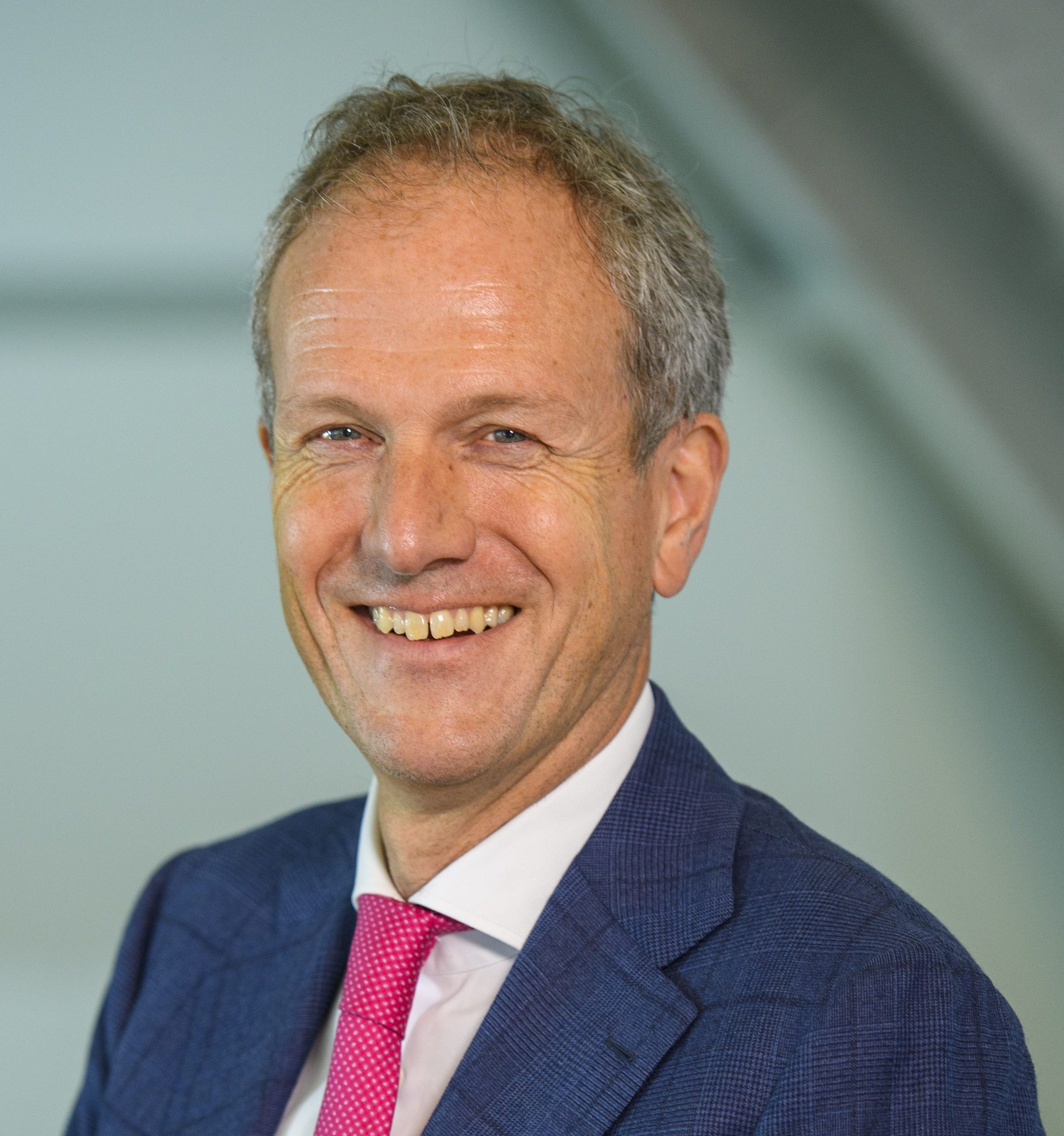 Edward van Kersbergen is founder, shareholder and Chief Executive Officer of Mazarine Energy. He also serves on the Investment Committee of Simmons Private Equity II L.P., the private equity division of Simmons & Company International.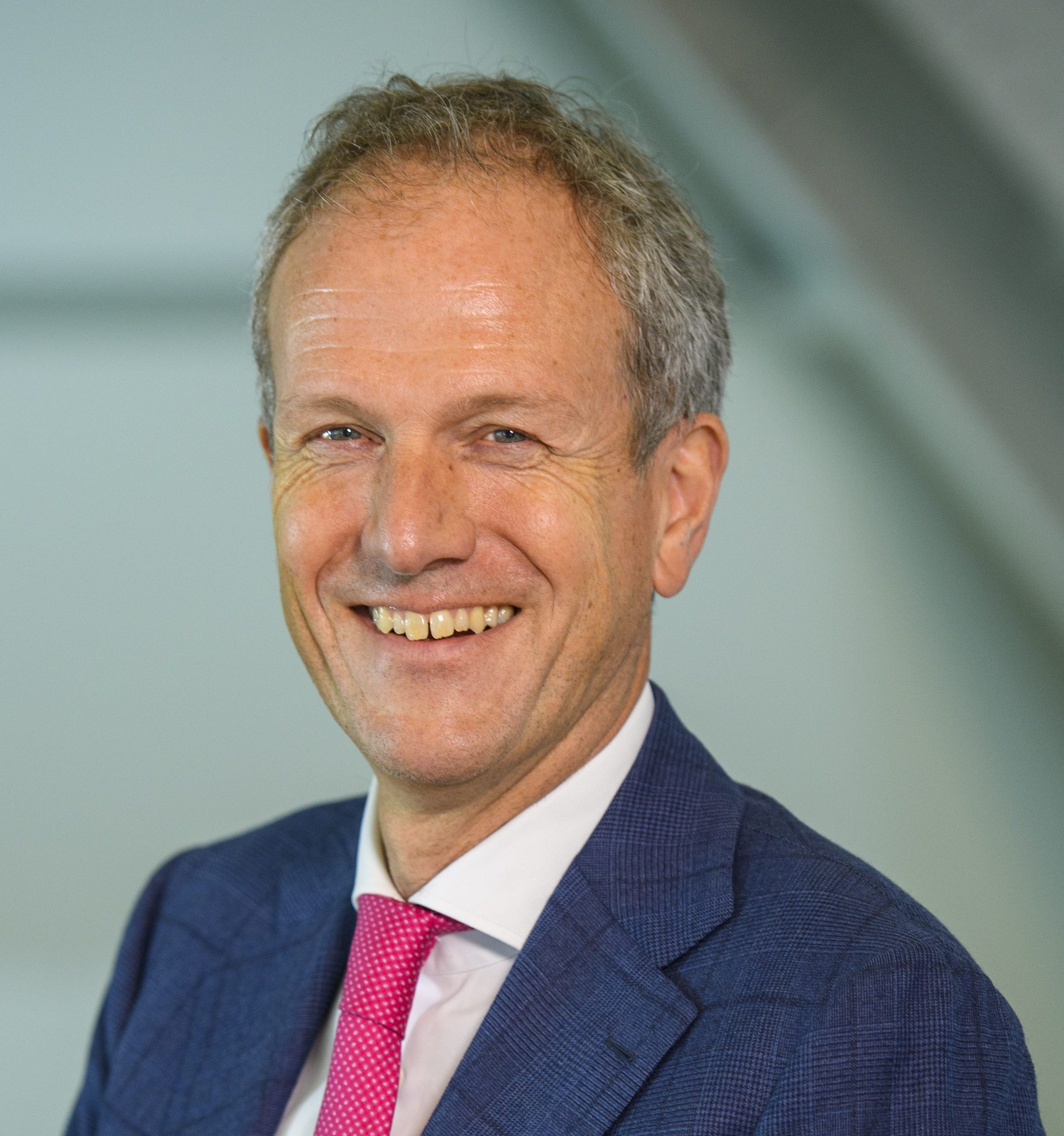 Edward has founded, invested in and managed a number of companies active in the oil and gas and alternative energy segments. He recently served as Executive Chairman of Xodus Group, the global upstream oil and gas consultancy, where he helped triple the company's business in two years' time. In July 2013 he sold his majority shares in Xodus to the Japanese engineering company Chiyoda.
Edward began his career in 1988 with Shell working on offshore drilling rigs, as a well-site operations engineer. Following various technical and commercial roles for Shell companies in 1998 Edward joined Premier Oil in Singapore.
After a spell with RDS – Resource in Aberdeen as Business Development and Petroleum Engineering Director, he was co-founder and CEO of subsurface consultancy Horizon Energy Partners in 2001, which was sold to SGS in 2008 . In 2006, he founded Oyster Energy, a co-investment company for gas assets in the Dutch sector of the North Sea. This venture was sold to Elko Energy in 2009.
Edward is a graduate in Physics from Delft University of Technology in Netherlands.