BOARD MEMBER
Corné Melissen (1963)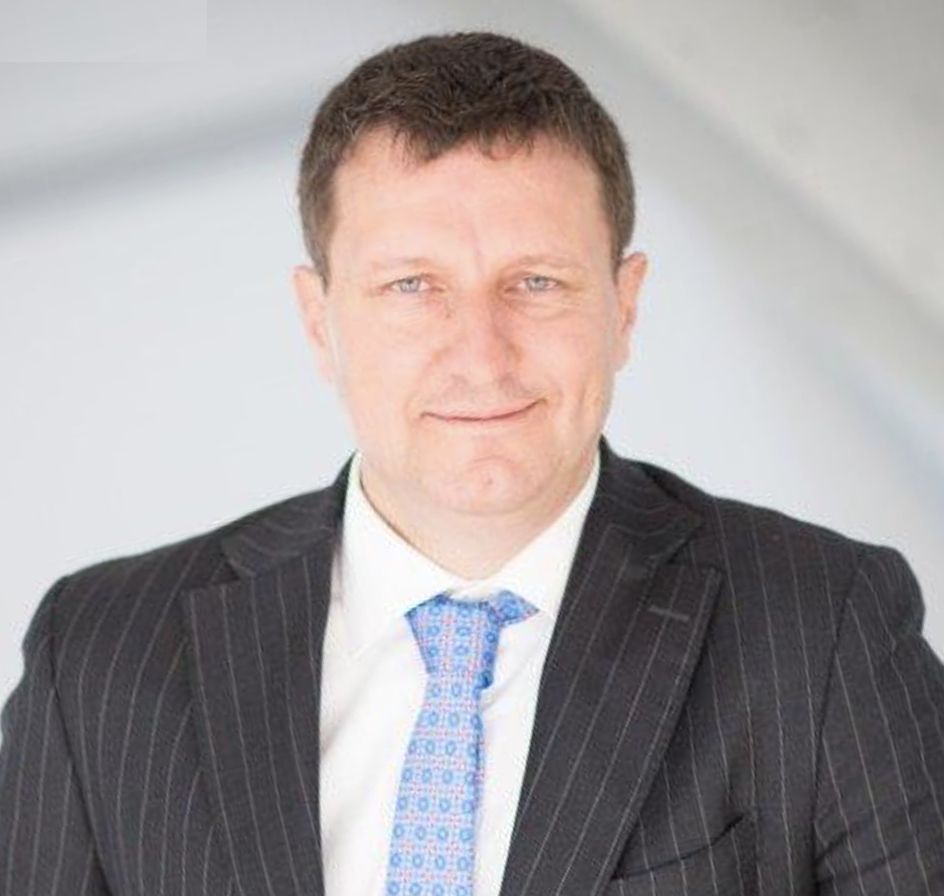 Corné holds a master's degree in Economics (1991) from the University of Amsterdam. Between 2006 and 2021 he served as an executive director on the board of Ramphastos Investments and Buxeros Capital. Ramphastos, a hybrid private equity / venture capital firm with over 2 billion EUR in assets, is an investment vehicle majority owned by Dutch entrepreneur Marcel Boekhoorn. Buxeros is an emerging markets impact fund, co-funded by the Netherlands Enterprise Agency, a Dutch government investment agency.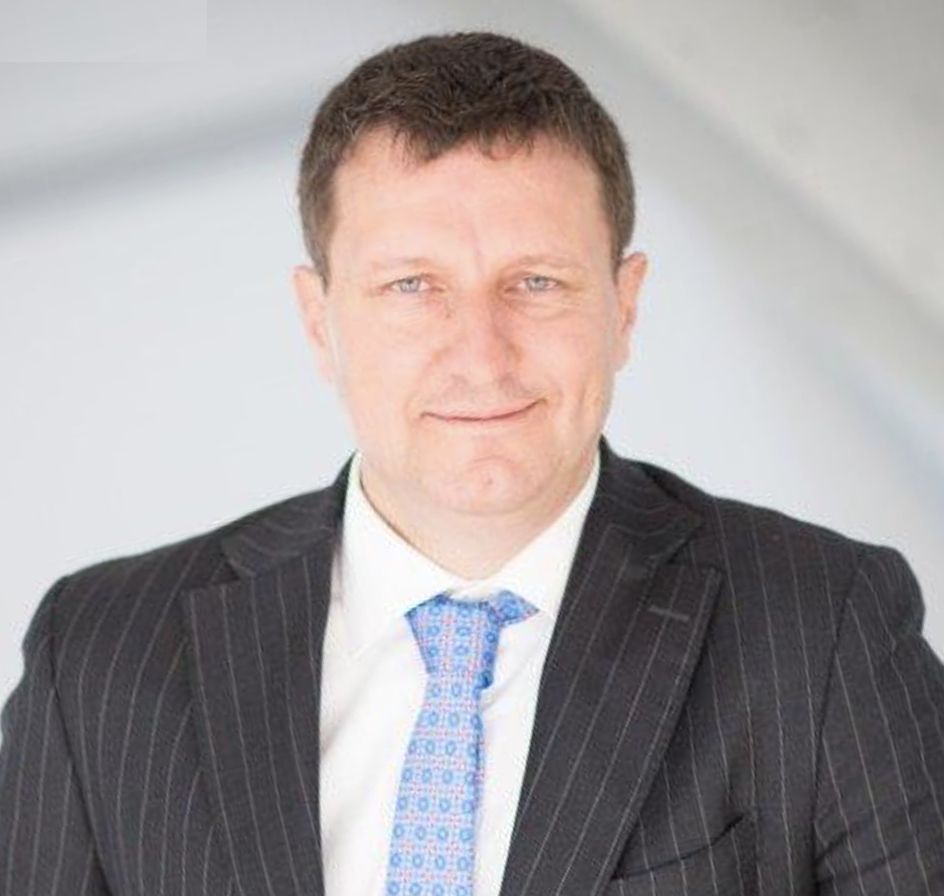 Corné has been involved in a long list of mostly special situation acquisitions across the globe, ranging from technology (biometrics) to energy (upstream oil & gas), mining and retail. As Ramphastos partner, Corné was in charge of the 2018 acquisition of iconic retailer Hema. Hema, with over a billion EUR in sales and 19,000 employees in nine countries is one of the most prominent players in the Dutch retail landscape.
Corné started his career at Dutch private equity firm Alpinvest and in parallel to his business career served as a reserve-officer in the Dutch Army. He was mobilized as active duty officer (rank: lieutenant-colonel) in various domestic and overseas deployments including in Bosnia and Iraq.
In 2021 Corné formed investment firm Kenzoll while completing a buy-out of most of the Ramphastos energy and mining portfolio, all Buxeros investee companies as well as a wide array of mostly technology assets.