BOARD MEMBER
Corné Melissen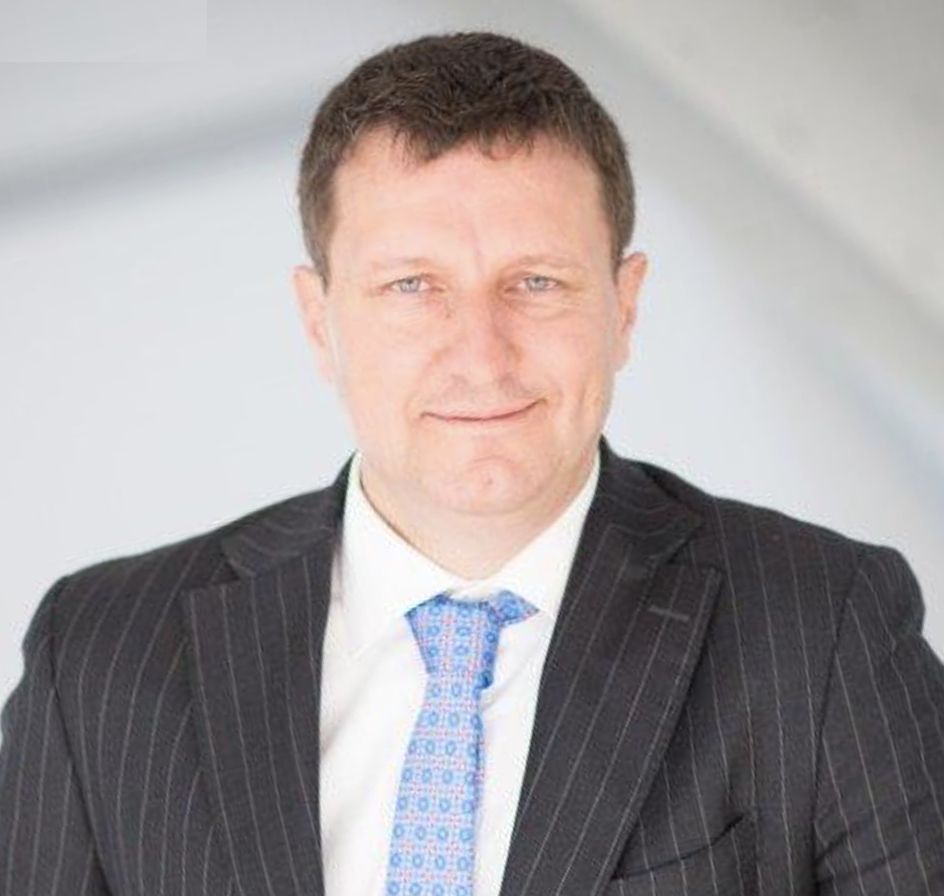 Since 2006 Corné has served as an executive director on the board of Ramphastos Investments and Buxeros Capital. Ramphastos, a hybrid private equity / venture capital firm with over 2 billion EUR in assets, is an investment vehicle majority owned by Dutch billionaire Mr Marcel Boekhoorn.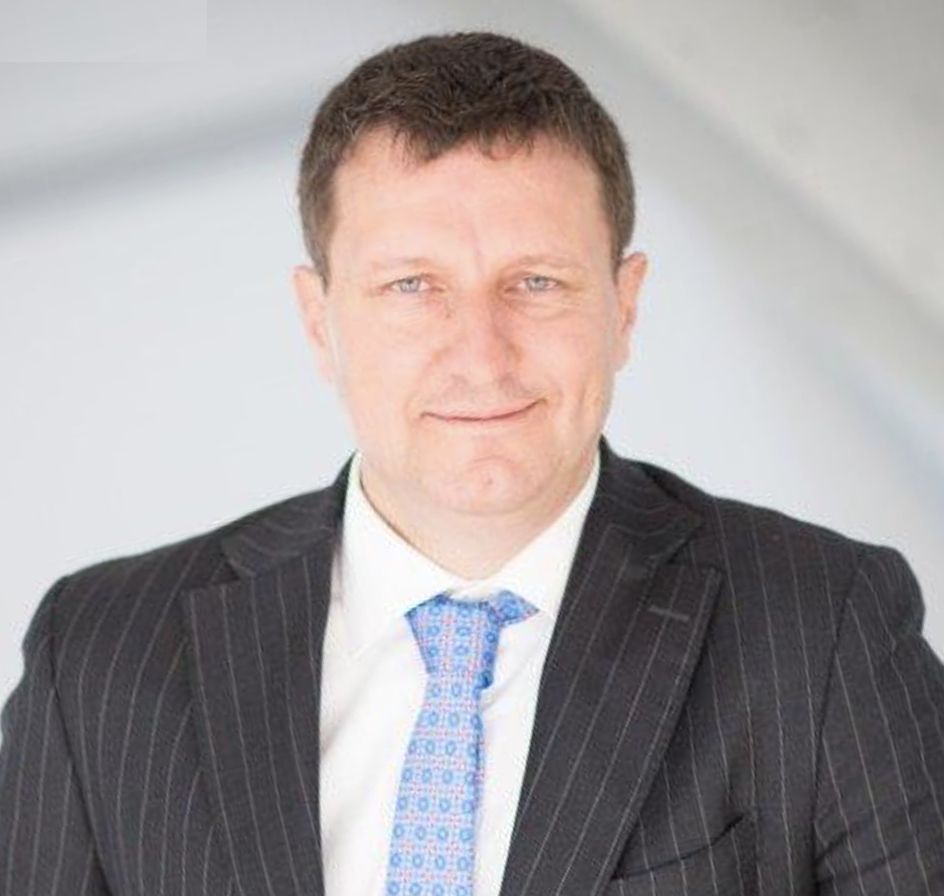 Buxeros is an emerging markets impact fund, co-funded by the Netherlands Enterprise Agency, a Dutch government investment agency. He holds a master's degree in Economics (1991) from the University of Amsterdam.
He has been involved in a long list of mostly special situation acquisitions across the globe, ranging from technology (biometrics) to energy (upstream oil & gas), mining and retail.
Most recently he was the partner in charge of the 2018 acquisition of iconic retailer Hema. Hema, with over a billion EUR in sales and 19,000 employees in seven countries is one of the most prominent players in the Dutch retail landscape. He is a now both a board adviser and a observer/member of the Hema audit committee.
He started his career at Dutch private equity firm Alpinvest and in parallel to his business career served as a reserve-officer in the Netherlands Army. He was mobilized as active duty officer (rank: lieutenant-colonel) in various domestic and overseas deployments including in Bosnia and Iraq.