Chairman of the Board
James Maguire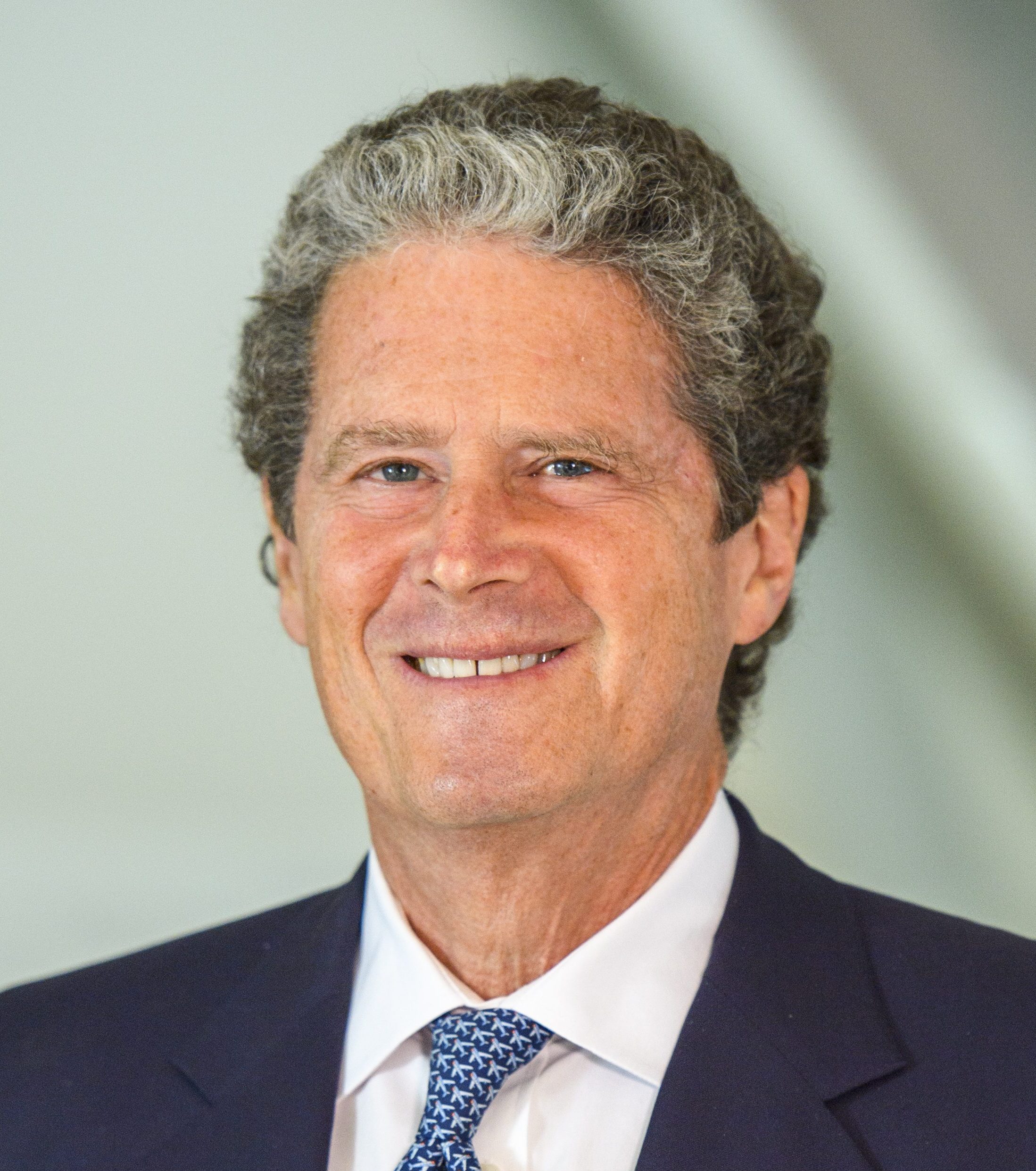 James Maguire is a Managing Director and Partner at The Carlyle Group, in charge of Carlyle International Energy Partners, L.P., a USD 2.5 billion fund whose main focus is Europe and Africa.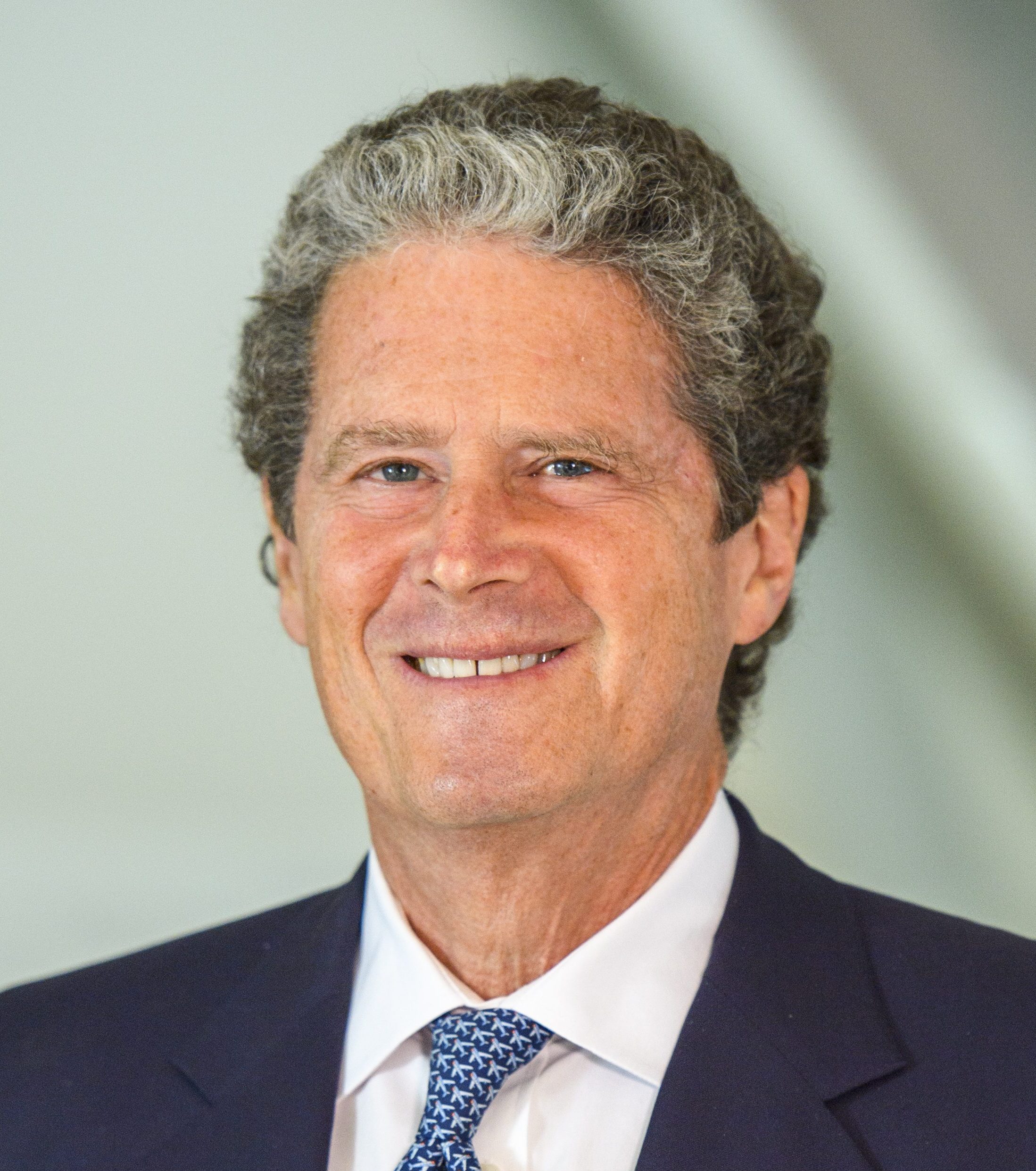 James has been active in the global energy markets since 1986. Most recently he was a Partner at Perella Weinberg Partners, based in London, heading up the Energy Group.
Prior to Perella Weinberg Partners, James was at Basin Capital Partners, an energy focused private equity firm of which he was a founding partner.
James Maguire was, for over twenty years, an investment banker in Morgan Stanley's energy group. From 2003 until the time of his departure in April 2007, James was involved in numerous significant transactions in the energy space, including mergers such as BP/Amoco, Elf/Total and Statoil/Norsk Hydro, privatisations such as Statoil, Rosenft, Gazprom and Sinopec, acquisitions such as BP/Arco and Shell/Enterprise and joint ventures such as TNK-BP and LUKArco. In addition, he was responsible for establishing and maintaining Morgan Stanley's relationships with senior executives from leading energy companies in Europe, Russia, the Middle East, China and South East Asia. Prior to joining Morgan Stanley James was a lawyer with White & Case in New York and London.
James holds an AB from Princeton University (1977), an MA from Oxford University (1980) and a JD from the University of Virginia School of Law (1983).