Board Member
Marcel Boekhoorn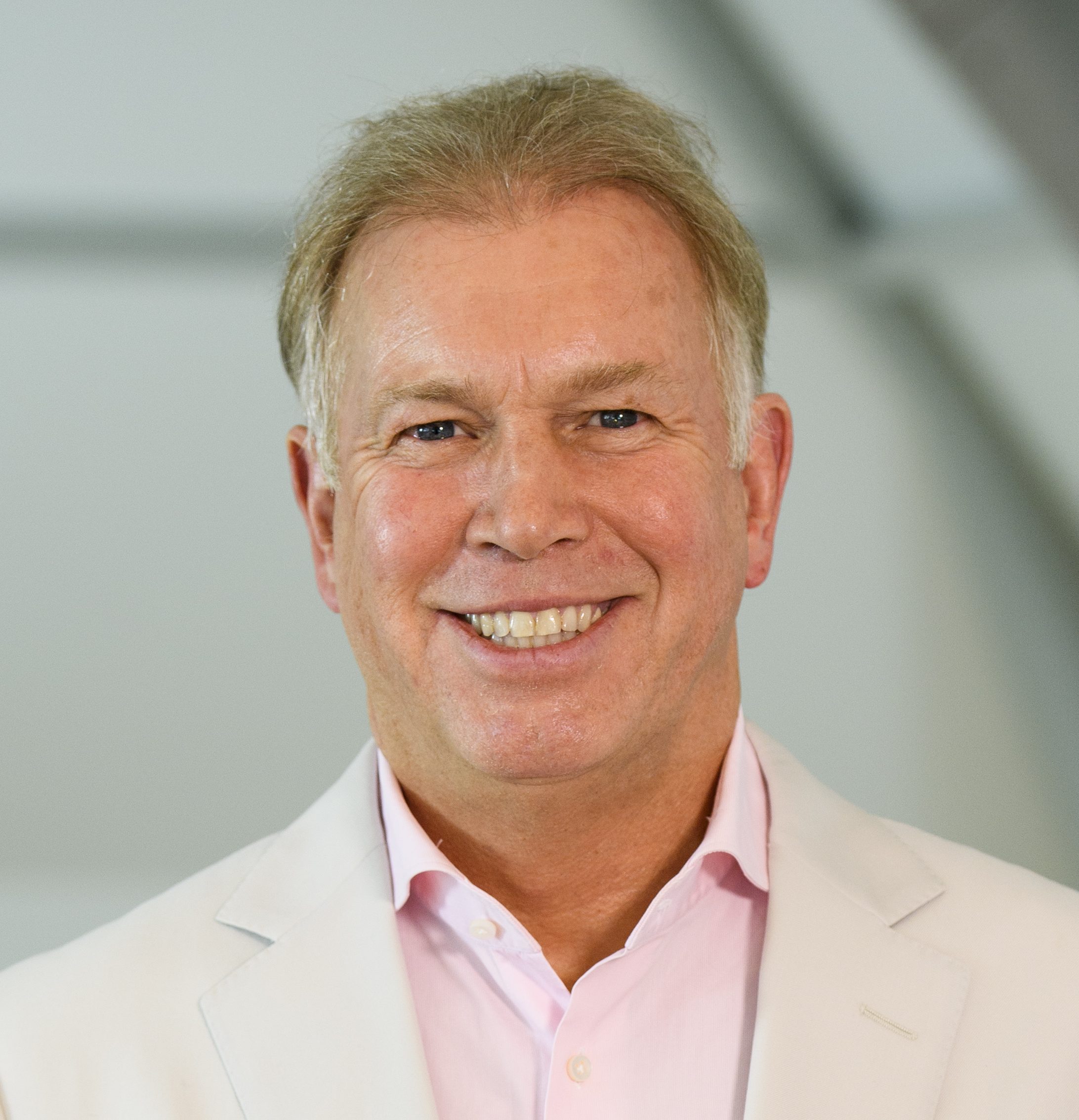 Marcel Boekhoorn is shareholder and non-executive board member of Mazarine Energy. He is founder and majority shareholder of venture capital and private equity firm Ramphastos Investments.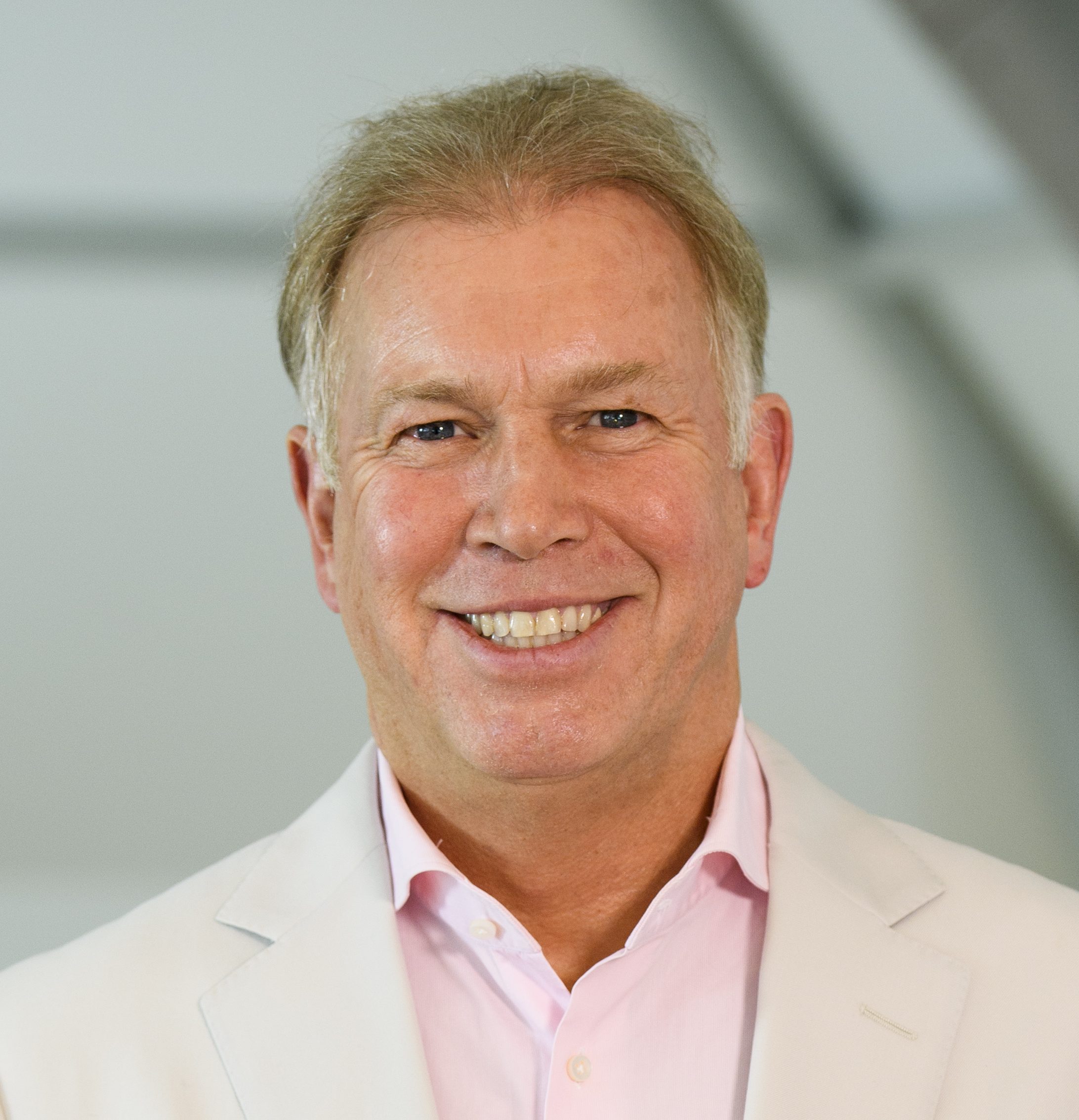 Mr. Boekhoorn is a chartered accountant ('Register Accountant – RA') by training and was partner at Deloitte & Touche before he founded Ramphastos Investments in 1994. Ramphastos holds interests in about 45 companies across a range of sectors from financial services, gaming, new materials, advanced manufacturing and energy across all continents.
Mr. Boekhoorn holds board positions at High Tech Campus Eindhoven, HEMA and various other companies.