Board Member
Marcel van Poecke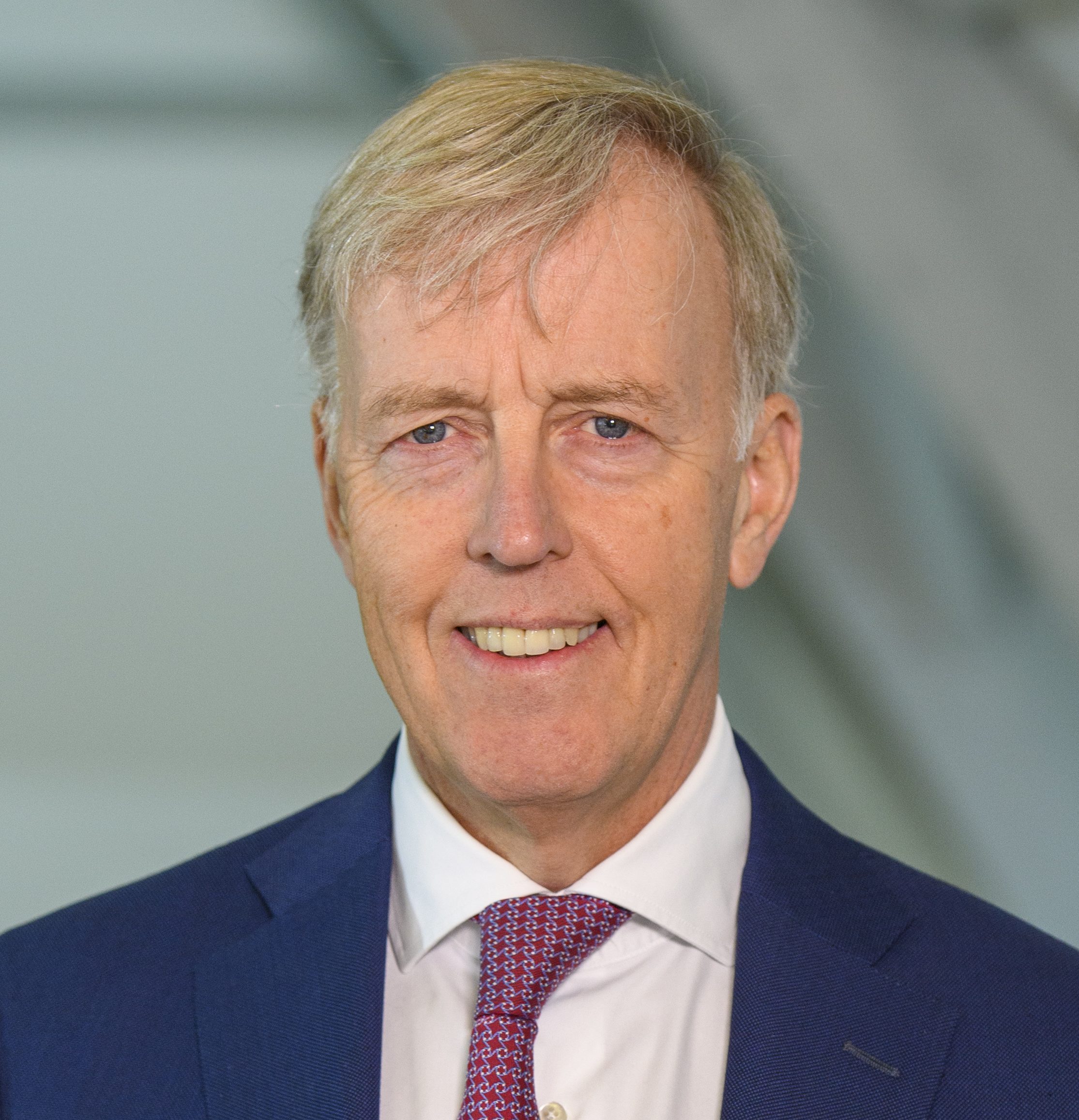 Marcel van Poecke has more than 25 years of experience in the Energy sector. He is the Chairman of AtlasInvest, a private holding company he founded in 2007 that is engaged in investments across the broad energy spectrum.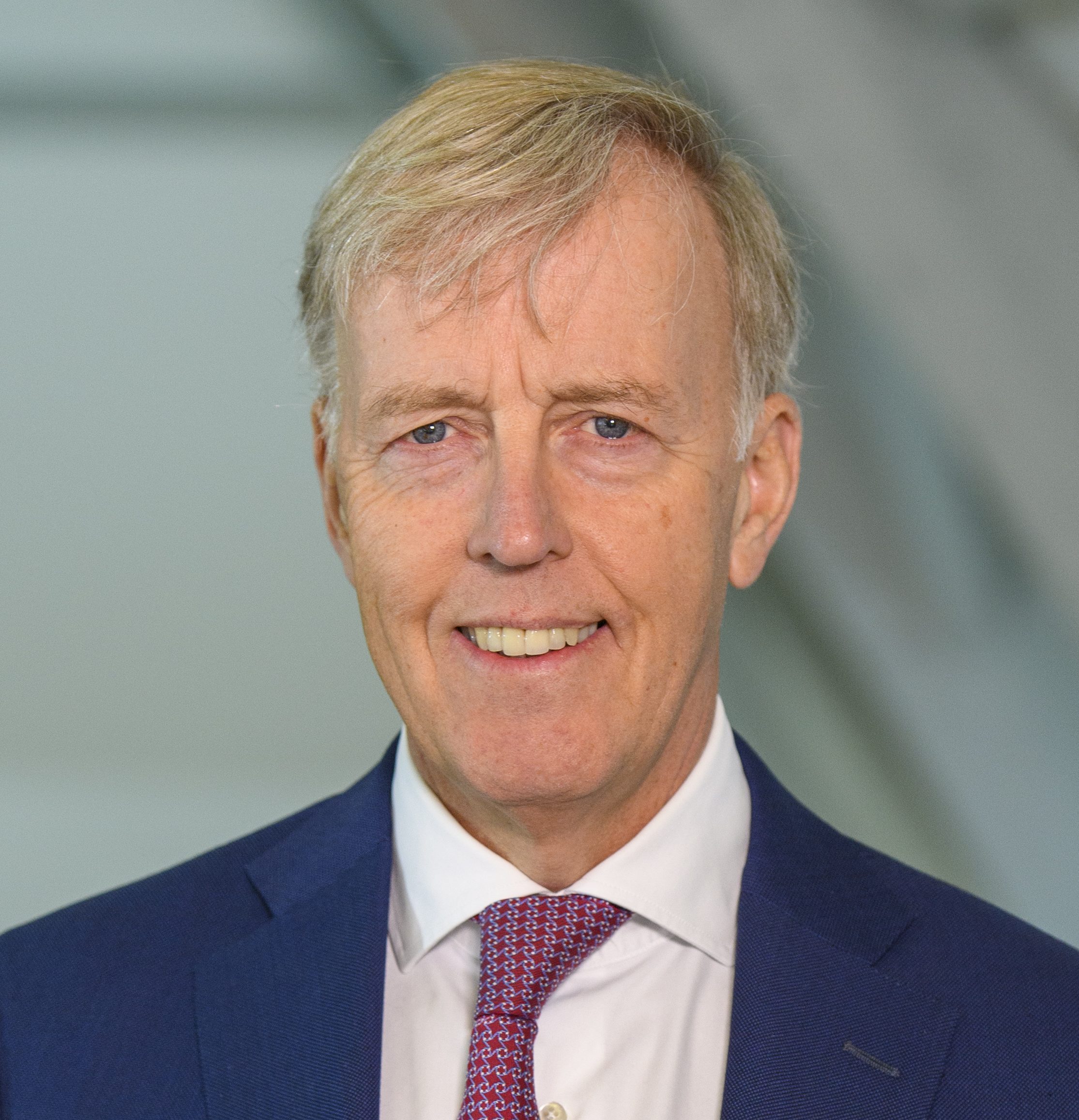 Marcel van Poecke is Head and Managing Director for Carlyle International Energy Partners (CIEP). CIEP focuses on the energy sector outside North America with a particular focus on Oil&Gas: upstream, midstream, downstream and oil field services.
Marcel is also the Chairman of Oranje-Nassau Energie (ONE), an AtlasInvest portfolio company with Oil&Gas assets in the North Sea and West Africa.
Marcel has a degree in Agricultural Business Administration from the University of Wageningen and a Master in Business Administration from the William E. Simon School of Management of the University of Rochester, USA.